Bye-i™ Brewing
CRAFT BEERS
DEVELOPED WITH
TOP QUALITY INGREDIENTS
Good People, Great Times, Amazing Beer
Bye-i ™ Brewing is committed to bringing patrons the beer they deserve. We will never sacrifice quality for profit. Our hope is to become the next symbol of American culture. We want to be involved and give back to our community – and to the people who support us through our new growth.
Our tap room is located at 122 Remsen Street in Cohoes, NY. Cohoes has a lot to offer, and some amazing restaurants we partner with.
The culture of the company is one of brewing not of greed. We will reach these goals by inspiring a culture of pride and satisfaction in our work place, creating top-quality products, and responding to the needs of our team members, community, and environment.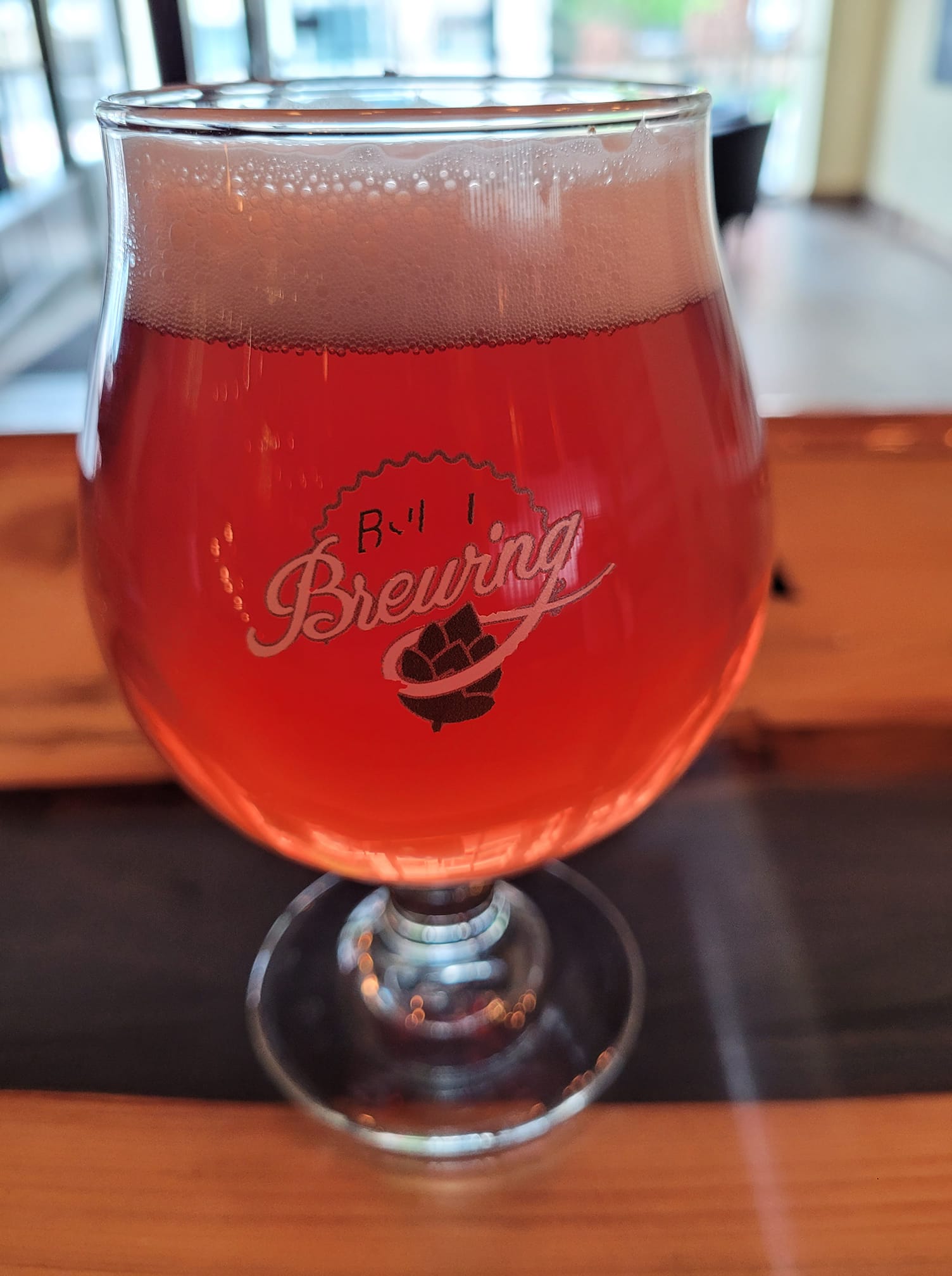 Gallery
Become Part of Our story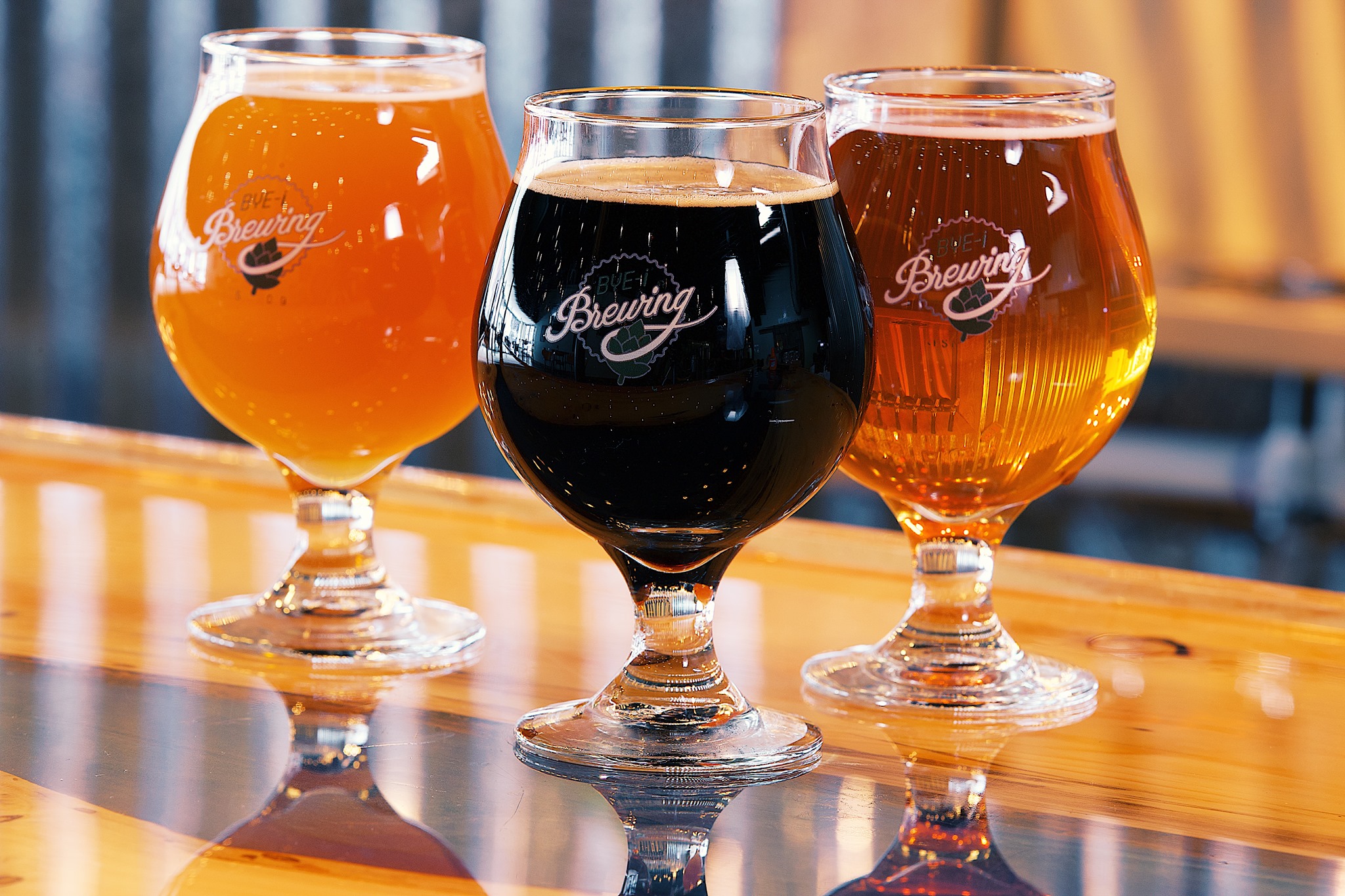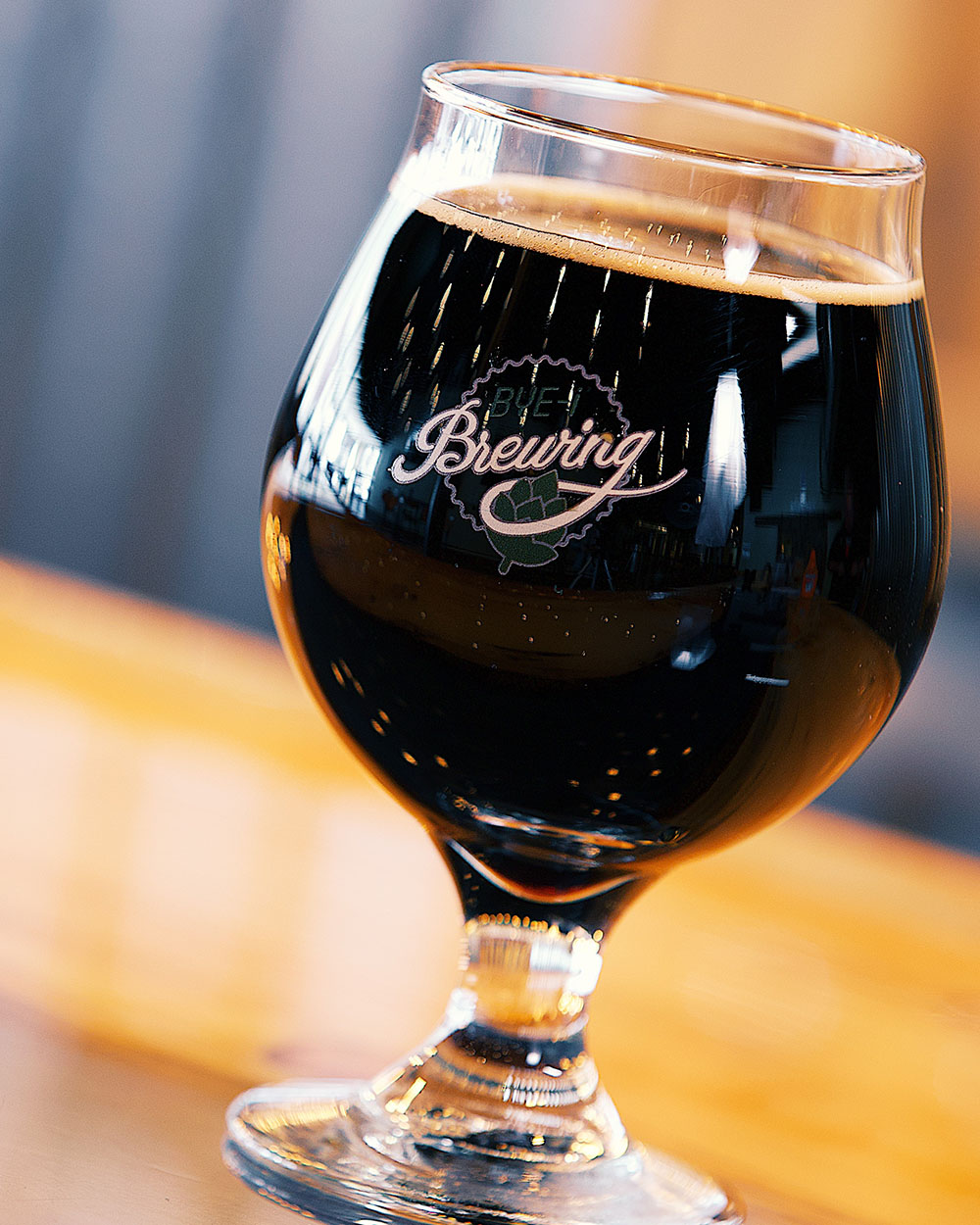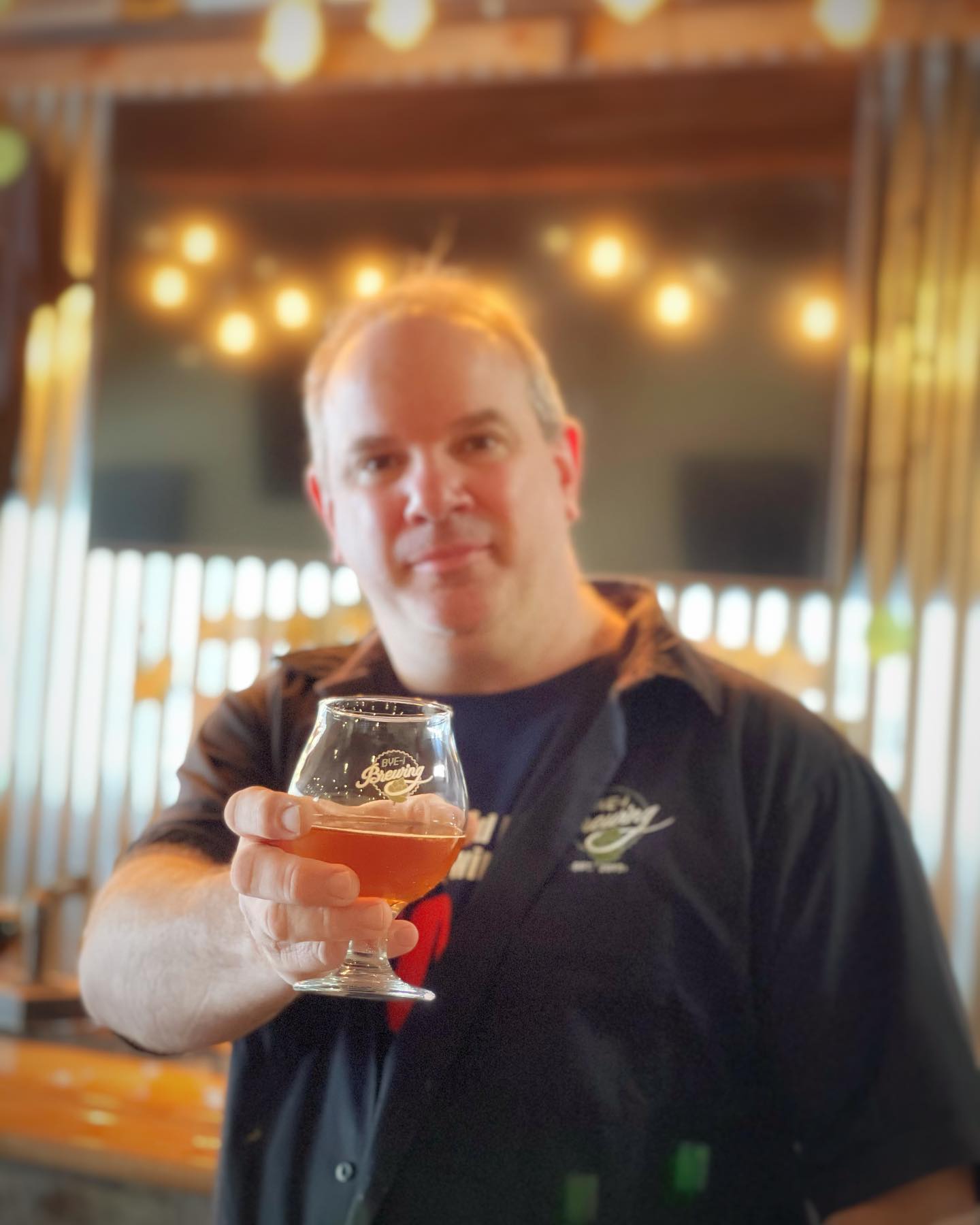 Member of the New York State Brewers Association